1,416,935,883
REWARDICALS AWARDED TO DATE
Earn Rewardicals now at 3,199 locations!
Rewardical Stores
12
10
Business
Computers
Digital Downloads
28
Apparel
Arts & Crafts
Books
What's a Rewardical?
Rewardicals are the amazing digital tokens you can earn FREE while...
Shopping and dining at local businesses
Shopping at online stores
Playing online games and contests
And more!
Then redeem your Rewardical tokens whenever you want for a variety of cool products and other irresistible goodies–including Bitcoin!
Sign up today to get started and receive 25 FREE Rewardical Tokens!
SIGN UP FREE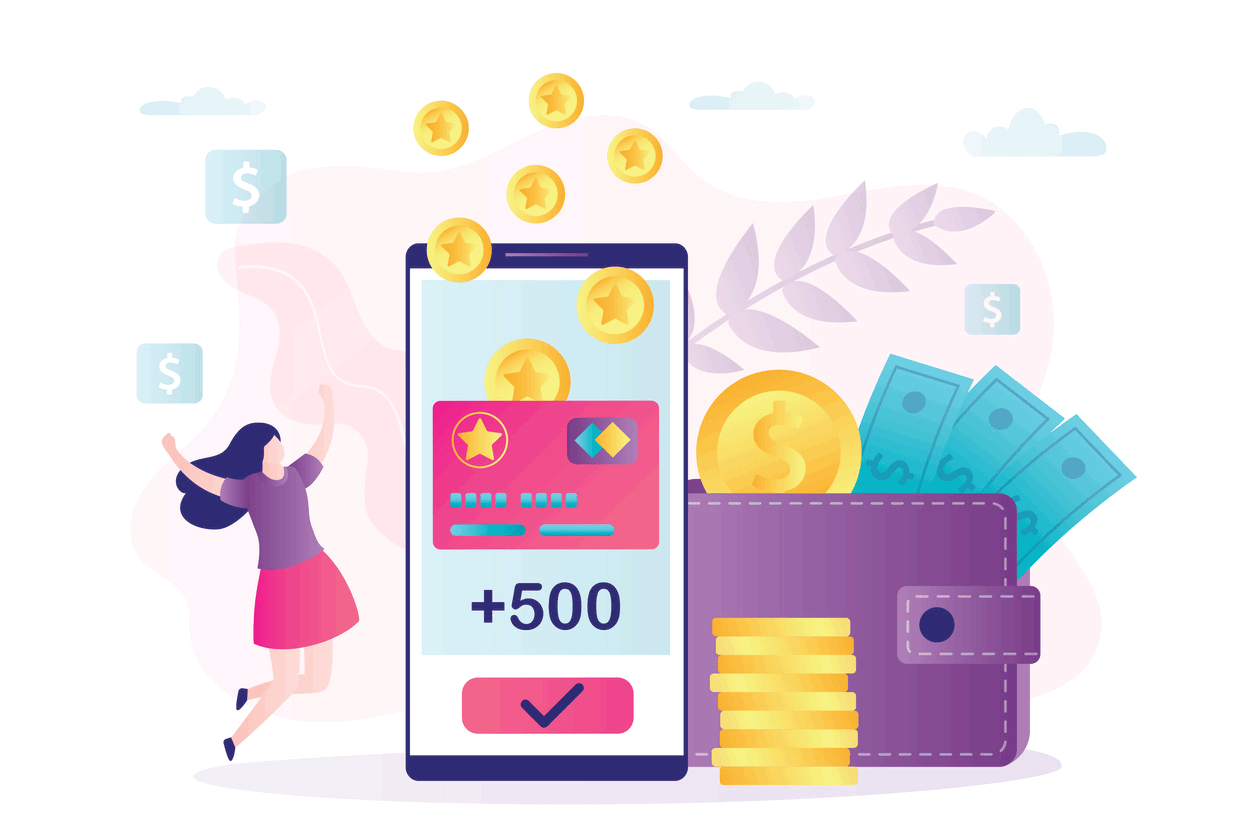 Great rewards you can earn
BITCOIN
The world's first and most popular digital currency.
TCREDITS
Use "mighty TCredits" at Zing Network auctions, online games, and more.
GIFT CARDS
Redeemable at TripleClicks.com and at 100's of other sellers (coming soon).
CHARITY
Donate your rewards to your favorite cause.
AND MORE!
See Rewardical Exchange page for complete listing of redeemable items.